Transition Service 14+ - Education Authority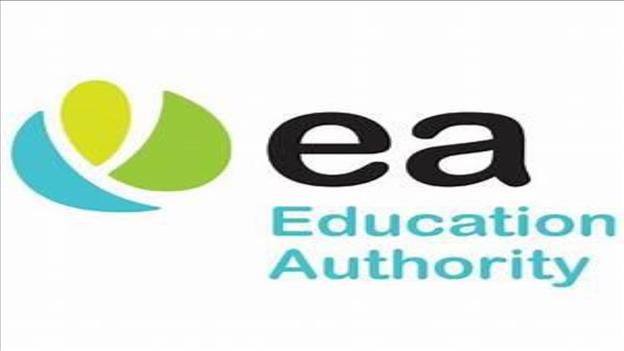 What is Transition
For a child with Special Educational Needs, or a disability, transition from post primary provision can be very cha See more..
Address: 40 Academy Street, Belfast, Co N Ireland, BT1 2NQ

Transitions Service - The Cedar Foundation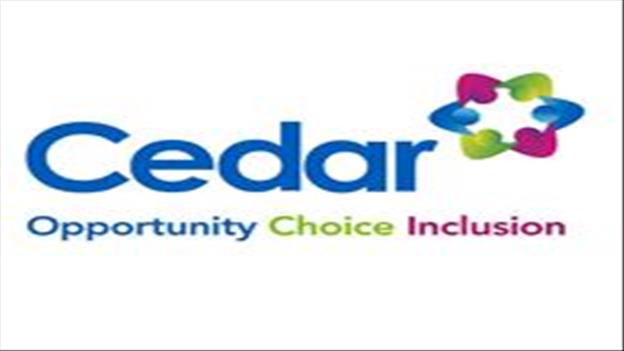 Cedar will deliver a specialist holistic service that improves a young person's transition readiness, when leaving school to secure socially inclus See more..
Address: 1 Ravenhill Reach Close, Belfast, Co Antrim

Barnardo's PosAbility - Armagh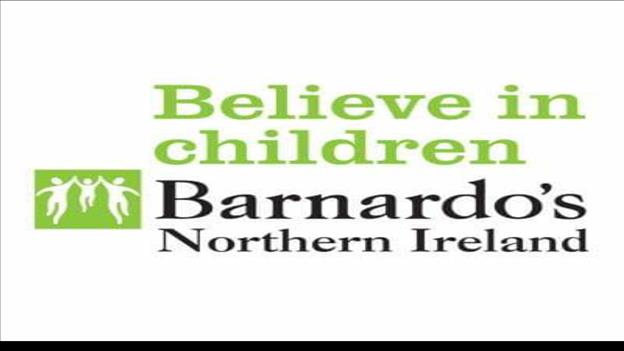 Barnardo's PosAbility facilitates the involvement of children and young people with special needs in strategic children's services planning. See more..
Address: Grange Building Towerhill, Armagh, Co Armagh, BT61 9DR

Contact - for Families with Disabled Children (NI)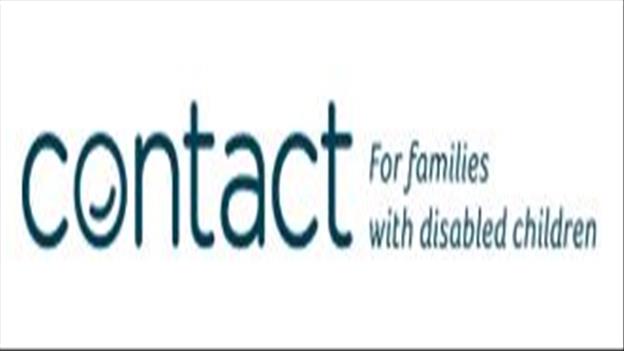 Contact a Family provides support, advice and information for families with disabled children, no matter what their condition or disability.
<
See more..
Address: Unit 142, North City Business Centre, 2 Duncairn Gardens, Belfast , Co Antrim, BT15 2GG

SAIL (Social and Independent Living) Programme - Autonomie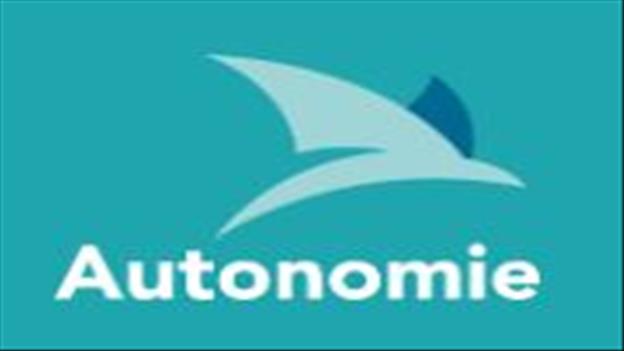 SAIL (Social and Independent Living) programme provides young people with complex additional needs an interactive and fun learning expe See more..
Address: Lilac House, 4 Sandhurst Road, Belfast, Co Antrim, BT7 1PW