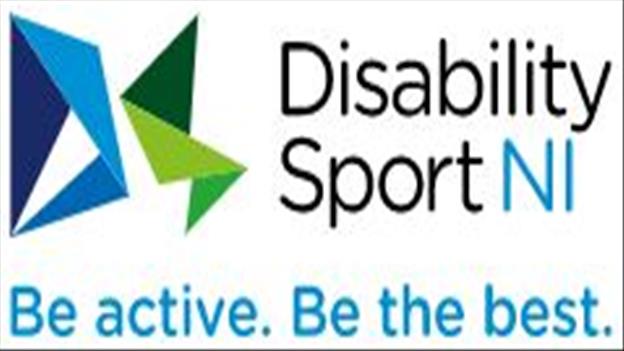 Disability Sport NI (DSNI) is Northern Ireland's main disability sports charity working to improve the health and wellbeing of disabled people thro See more..
Address: Unit F, Curlew Pavilion, Portside Business Park, 189 Airport Road West, Co Belfast, BT3 9ED

Special Olympics Ulster covers Counties Antrim, Armagh, Derry/ L'Derry, Down, Tyrone, Fermanagh, Donegal, Cavan and Monaghan.
What We Do < See more..
Address: Special Olympics Ulster, 106a University Street, Belfast, Co Belfast, BT7 1HP

Sensory Service - Education Authority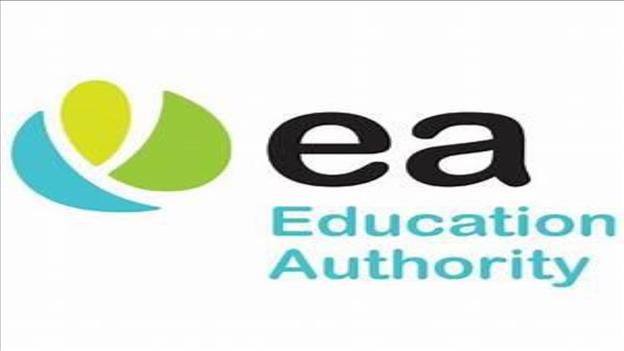 The Sensory Service is a regional service to support children and young people who are deaf and/or hard of hearing, Vision Impaired (VI) or Multi-S See more..
Address: 40 Academy Street, Belfast, Co N Ireland, BT1 2NQ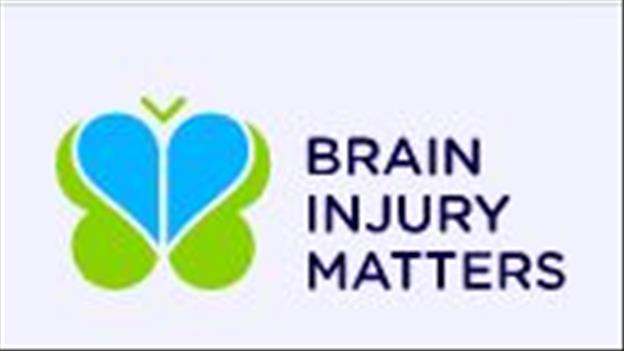 Brain Injury Matters (NI) was established in 2013 as an independent regional third sector organisation supporting, promoting and empowering those i See more..
Address: Suite 5C Stirling House, Castlereagh Business Park,, 478 Castlereagh Road, Co Belfast, BT5 6BQ